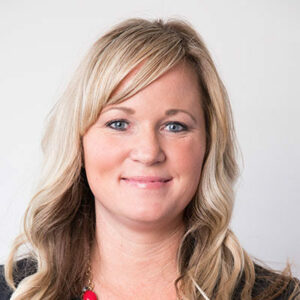 Anne Brown
We're here to assist you in purchasing your dream home! It's vitally important to know what you should be spending on a home by pre-qualifying for a loan. This allows you to set a budget and purchase price for your new home. Our team of local financing experts are ready to guide you with professional, courteous, and personal service and to help you understand and feel at ease throughout the loan process.
We are prepared to find the right loan program with competitive rates. We service loans through government programs like Fannie Mae, Freddie Mac, FHA, and USDA, as well as local, regional, national banks and other lending institutions.
To assist you in determining a budget, we've included this handy mortgage calculator.